LOCATED IN THE HEART OF SONOMA COUNTY
A FUN RV RENTALS
The best way to experience traveling or just staying parked in an RV is with A Fun RV Rentals located in the heart of wine country in Northern California. When you rent one of our RVs, you get a clean, well-maintained RV with personal touches. You will feel safe when traveling in one of our RVs, there are no rental signs on our exteriors, it will be like traveling in your own RV! It's even better than staying in a hotel, you have all the comforts right there with you! Our RVs are not just for camping or traveling long distances. They are great transportation to amusement park adventures, athletic events, or a spare room for sleepovers. RVs are just not for traveling these days! We can even theme it out for you! Check out our Facebook page for pictures and ideas!
A FUN RV RENTALS
No better way to see California then in A FUN RV.
Fully-equiped RV's. Your "Home away from home"!
CLICK HERE
LOCATED IN THE HEART OF SONOMA COUNTY
A FUN RV RENTALS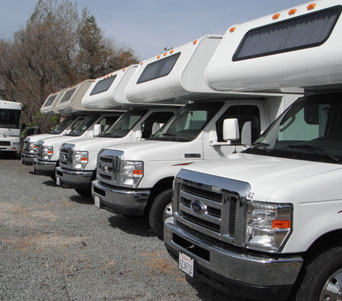 A Fun RV Rentals is FAMILY OWNED AND OPERATED.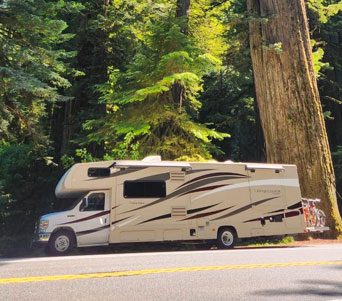 Oh, the places you will go! Check out some of our customers travel photos.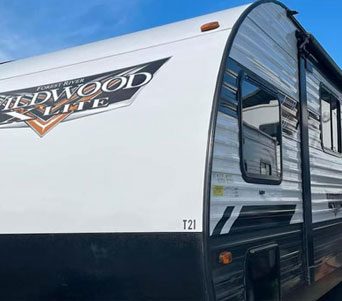 We have now added Travel Trailers to our fleet.